The Challenge: Our existing logo used curved text that created legibility issues at smaller sizes and formatting within traditional square spaces.

The Solution: I redesigned our logo to incorporate all the necessary elements, adopting a more square shape to allow the company name to stand front-and-center.
New Wine Label:
Our packaging needed a refresh. I redesigned our label to be a one-piece wrap, more cost effective than an alternating front and back, as well as incorporating the iconic image of Villa Raffaldini and a die cut that mimics the mountain skyline overlooking the vineyards.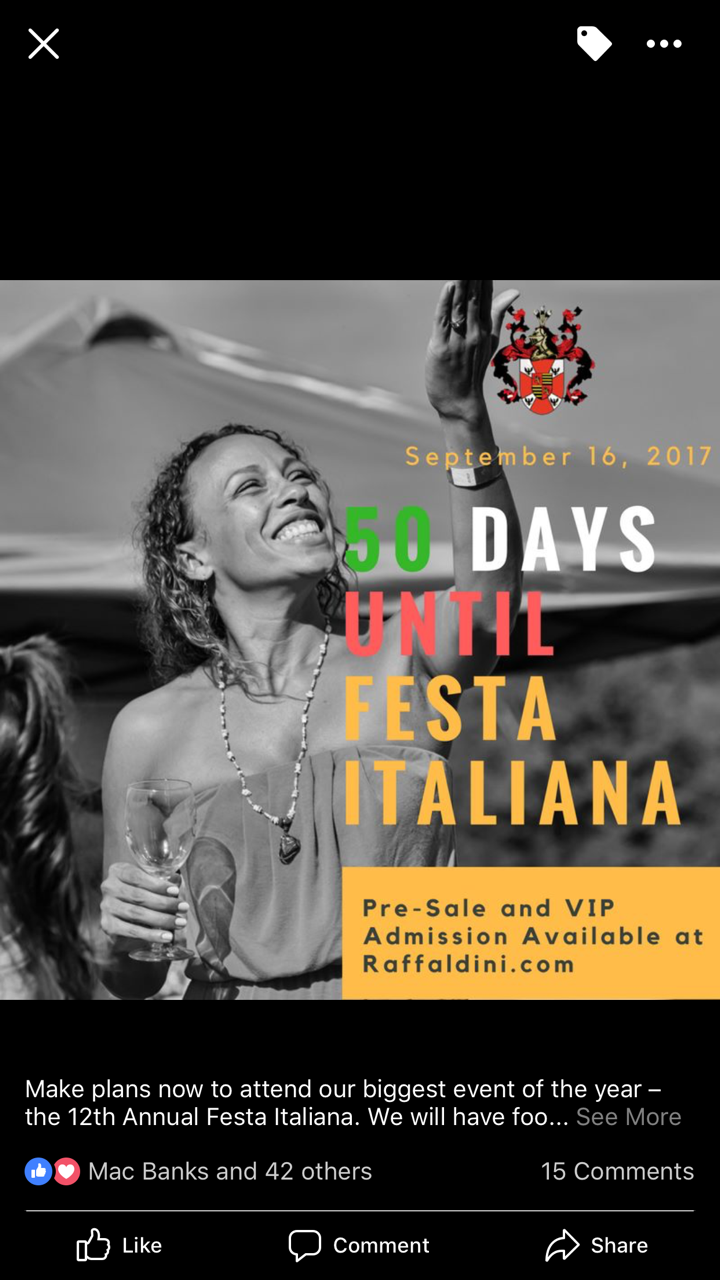 Designed Social Media Post
Concept Logos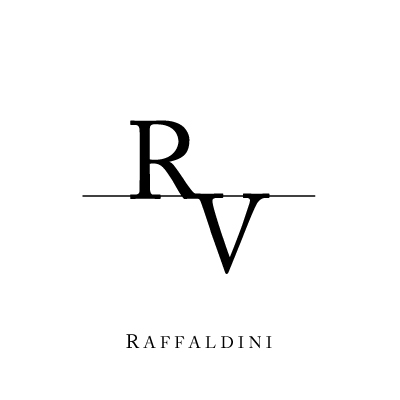 Rack Card Design