Data Happens



Deal With It.

I oversaw a redesign of our web site to capture and engage the mobile traffic with responsive viewing to meet the needs of our customers as a travel-planning tool.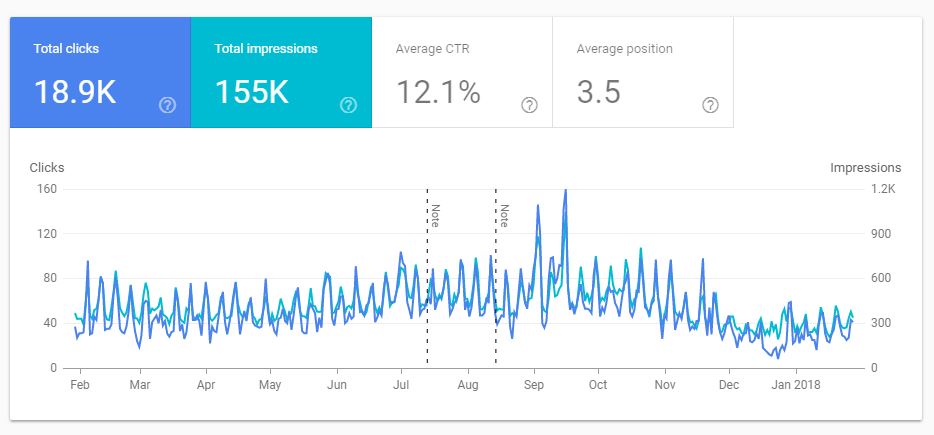 Image: Google Analytics Measuring Site Traffic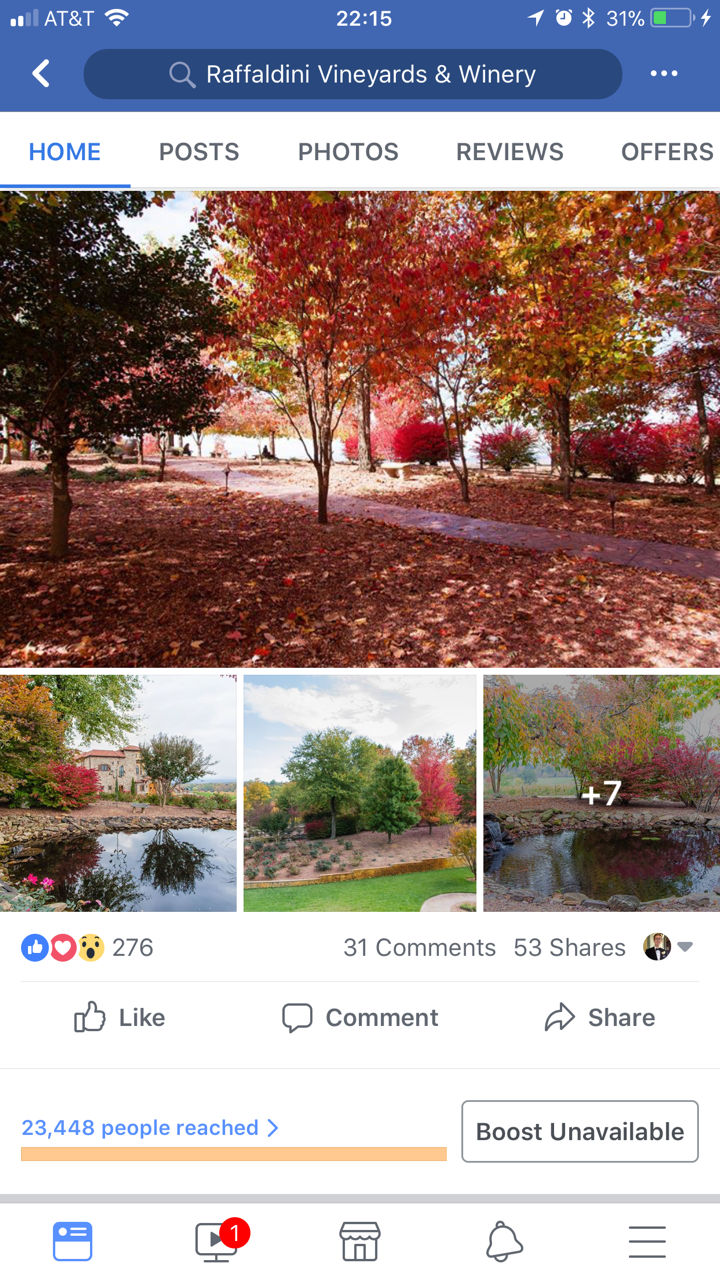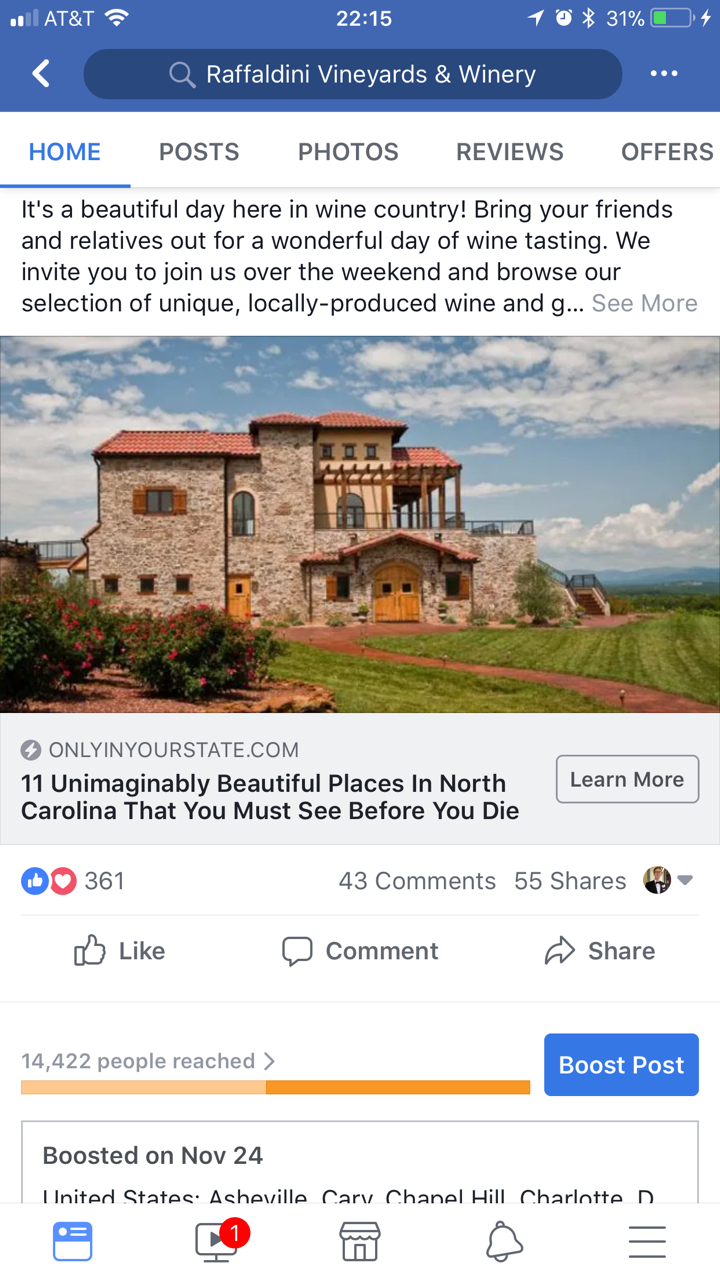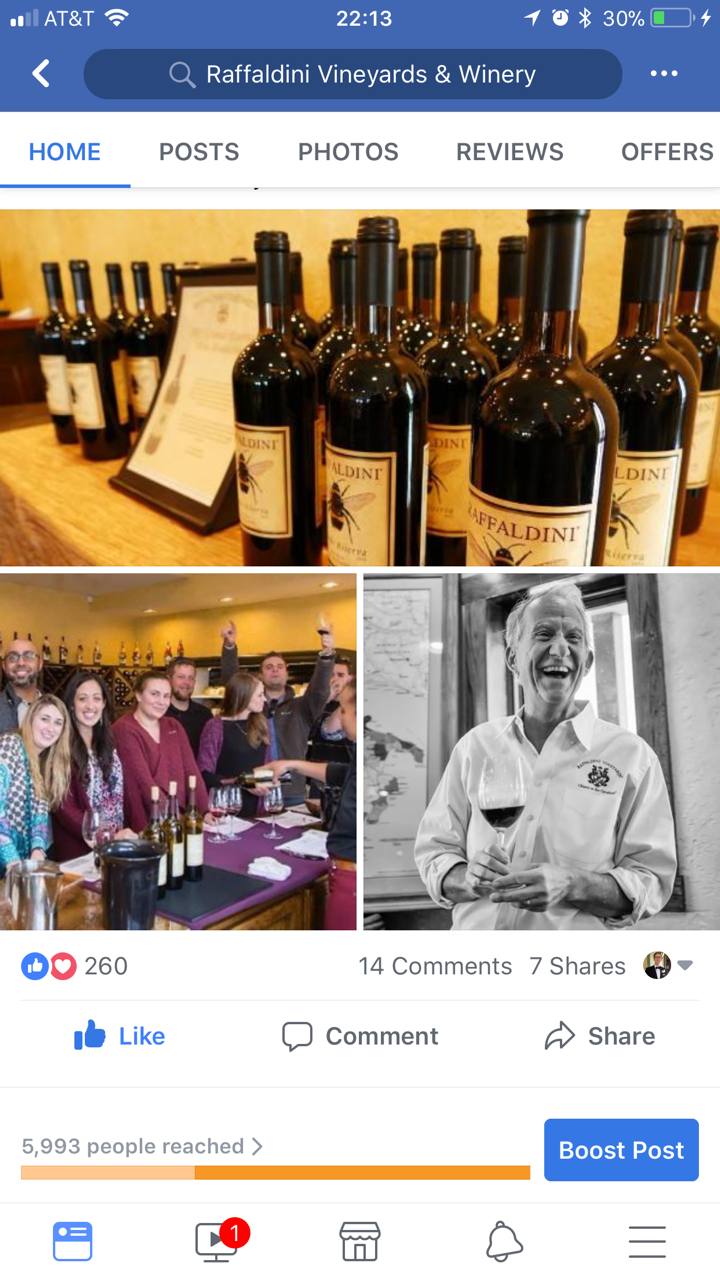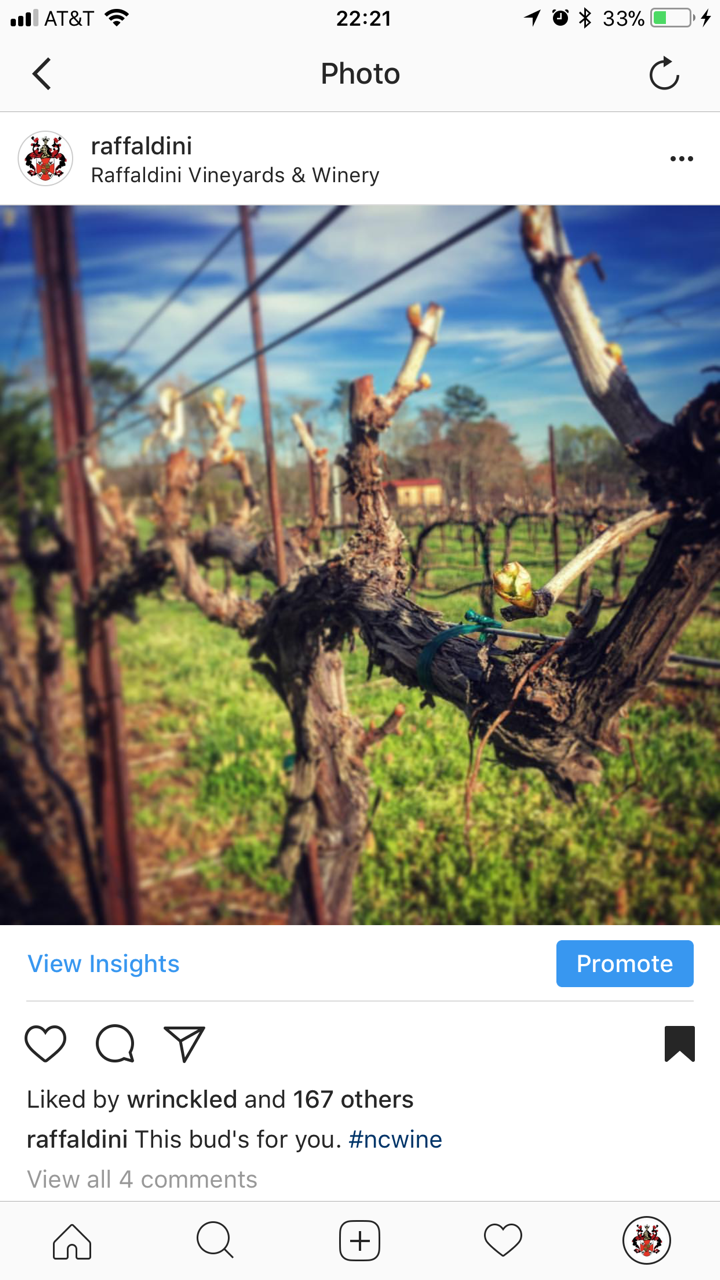 Image: Assorted Facebook Campaigns

Il Falco red blend concept

We needed a "theme" for our Sagrantino based blend. Enter, Il Falco, the falcon.

Il Falco, translated from the Italian is "the Falcon." A bird of prey, the falcon has earned adoration and respect from farmers for keeping an ever-watchful eye over their valuable crops. Falcons are a fixture in the Umbrian town of Montefalco or "Mountain of the Falcon" where they protect the surrounding vineyards that are known for their full-bodied red wines. Thanks to its intelligence and sharp vision, the falcon is a fixture in Italian folklore and nobility. The Raffaldini crest is adorned with falcons, representing the rich traditions of this majestic bird.

Image: Il Falco Concept Label


Presentations





Radio Copy